Edward Hopper Inspired | Top #3 of the week
---
Dopo un breve periodo di assenza legato al periodo natalizio, eccoci di nuovo all'attivo con la nostra ricerca che passa attraverso il "social delle immagini" per eccellenza. Per riscaldarci e riprendere il ritmo oggi parliamo di artisti che prendono ispirazione da Edward Hopper per realizzare nuove opere utilizzando il medium fotografico.
La poetica sospensione del tempo, la solitudine e i silenzi dipinti dall'artista statunitense rivivono negli scatti di artisti contemporanei provenienti da tutto il mondo: se amate Nighthawks, Automat o Morning Sun esplorando l'hashtag #edwardhopperinspired potrete trovare numerose fotografie che dall'ambiente ai colori sono capaci di catapultarci nell'universo hopperiano declinato in chiave contemporanea.
Ma partiamo subito con la nostra Top #3 che, per questa settimana, includerà anche un bonus a tema! Un indizio? Si tratta di una mostra da visitare online, fino a fine febbraio 2021.
---
@franforman
Visualizza questo post su Instagram
---
@picturehuntress
Visualizza questo post su Instagram
---
@anni_em
Visualizza questo post su Instagram
---
@Hopperiana by Photology
In una Top #3 come questa non potevamo assolutamente dimenticare di menzionare Hopperiana, la mostra a cura di Photology visitabile online fino al 21 Febbraio 2021. Un'esposizione virtuale che comprende opere di Franco Fontana, Luca Campigotto, Gregory Crewdson e Richard Tuschman, fotografi che – come in accade nelle opere di Edward Hopper – immortalano il silenzio, la solitudine e l'isolamento attraverso il loro personale punto di vista.
---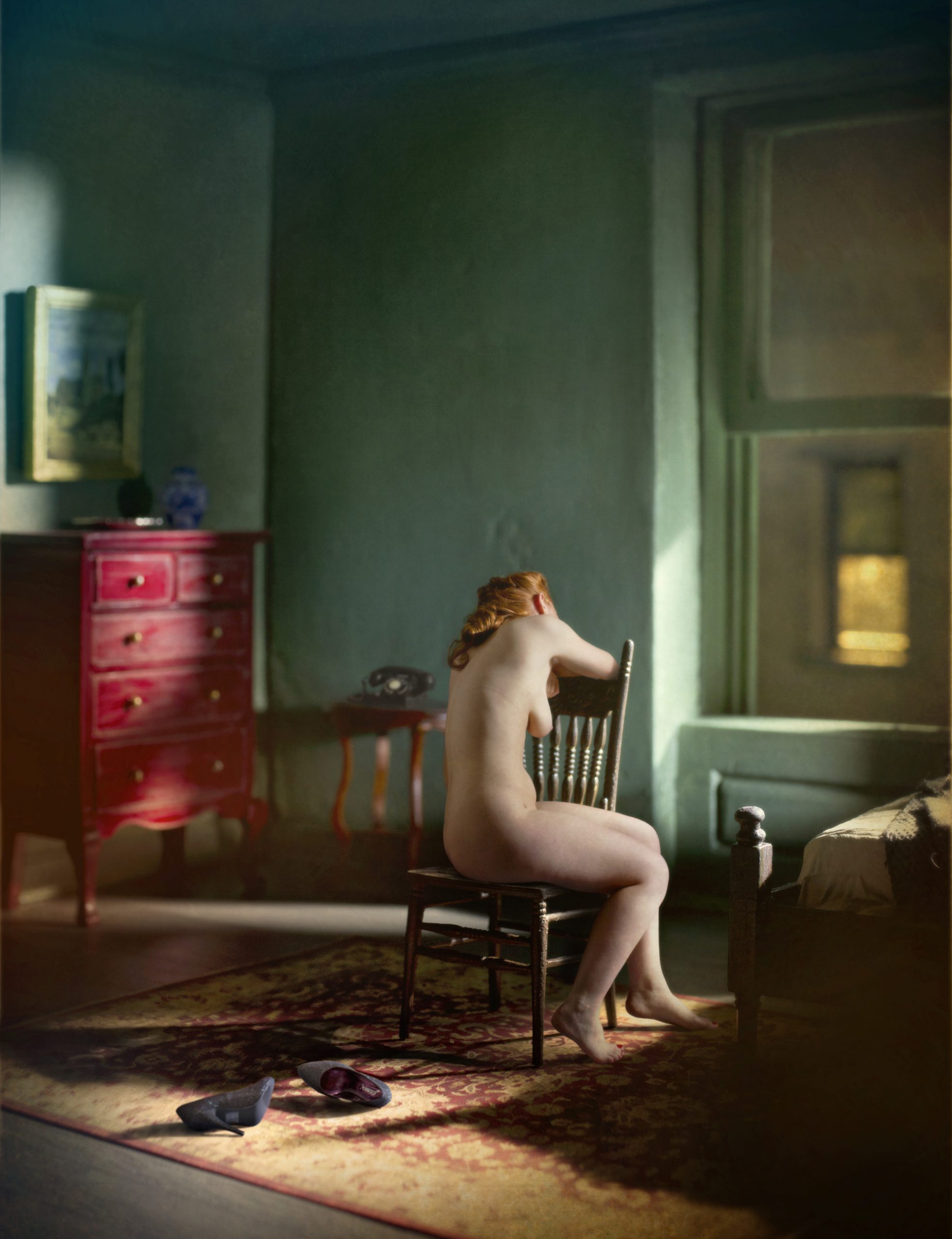 All'improvviso, a causa della pandemia globale tutt'ora in corso, ci siamo trovati tutti in isolamento. Le fotografie incluse in Hopperiana non rimandano più solo ad una metafora o ad uno stato mentale ma possono essere viste come una rappresentazione del presente.
«This third chapter of Hopperiana follows up the previous shows at Photology Milano (2014) and Photology Noto (2016). More than ever before, our new exhibit (on line from 1st December 2020 to 21st February 2021) aims to be a vision on contemporary society enriched of non-places, non-humans with solitude and stillness. It tells about melancholy, self-isolation of a global civilization which reaching the epitome of its economic and technological development, it is now forced to stop and re-think about its future through a deep introspective analysis».
---
P.S: Sei un artista e promuovi le tue opere su Instagram? Potresti far parte anche tu della Top #3 of the week: utilizza l'hashtag #zirartmag sotto i tuoi post ed entra a far parte della nostra community!
Scopri le altre Top #3 di ZìrArtmag
Seguici anche su: Facebook e Instagram